VIBE IOT SECURITY WHITEPAPER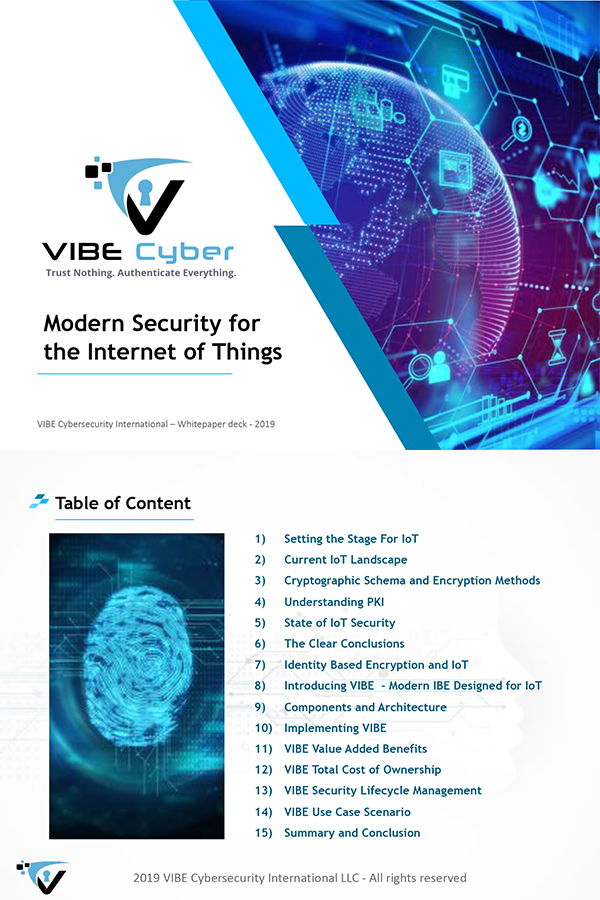 Click below to access the Whitepaper:
Modern Security for the Internet of Things

VIBE Described
VIBE is an acronym for Verifiable Identity Based Encryption.
It is certificate-less and disrupts popular authentication and key exchange protocols.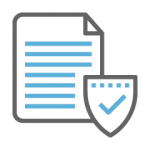 Certificate-Less
VIBE is certificate-less, eliminating the set up and management challenges associated with certificate based solutions.
Benefits Unlike PKI, VIBE is designed to scale to the levels required for massive deployments characteristic of the Internet of Things and Blockchain. With no certificates to manage, VIBE applied can protect billions of devices with ease.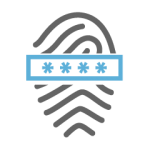 Authentication at the Application Layer
In an increasingly treacherous cyber-security landscape. VIBE authenticates the sender of a message, be it person or thing.
Benefits By authenticating or verifying the sender of every message, VIBE ensures that any and all messages received are from trusted sources.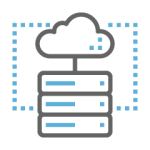 Data at Rest
VIBE keeps data secure and can authenticate users according to client policies which govern level of access.
Benefits Data is highly vulnerable to outside threats, and not a day goes by when yet another supposedly protected system is hacked and valuable information is stolen. VIBE ensures that data is only available to authenticated parties, locking out cybercriminals and better protecting people, places and things.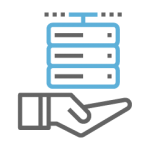 Lightweight
VIBE has a very small digital footprint.
Benefits Given its light code and power requirements, VIBE can easily be embedded on microchips,
Gateways and SIMs etc., and it elegantly enables authentication and key exchange.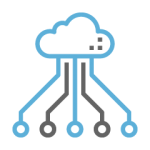 Flexible
VIBE can be used with embedded private keys on devices and end-points, and/or with no requirement for secure local storage.
Benefits Trust Centres (TC's) can be embedded on a chip and you can configure them for cross-domain secure communication, between stand-alone trust centres. In this way, it's social by design.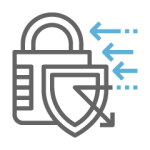 Key Exchange
VIBE is an asymmetric encryption and authentication scheme, that provides absolute security and the simplicity to share the secret keys with anyone.
Benefits Fresh, new, random, asymmetric keys generated for each transaction, securely authenticating and exchanging the symmetric keys of your choice.

REQUEST A MEETING
If you have an application or service offering that you are seeking to secure, let's start a conversation.

Why VIBE?
The connected world as we know it today is badly broken. Effective security is inhibited by the high costs of Public Key Infrastructure (PKI), its inherent vulnerabilities and its other technical limitations; the existing patchwork approach to security clearly does not work.
VIBE's certificate-less authenticated encryption enables scalable, flexible key exchange, and other advanced cryptographic functions using identity-based elliptic curve cryptosystems (ECC). VIBE is perfectly suited to secure Applications, Cloud, Internet of Things (IoT), Blockchain, FinTech systems, Email, V2V, V2X, Smart City and virtually every other connected solution that is in need of ironclad authentication and encryption.
By design, VIBE eliminates the need for costly, cumbersome PKI.
Applications
VIBE is not a solution. It is a cryptographic ingredient that can be embedded in your connected products, services and solutions, with applicability in virtually every industry.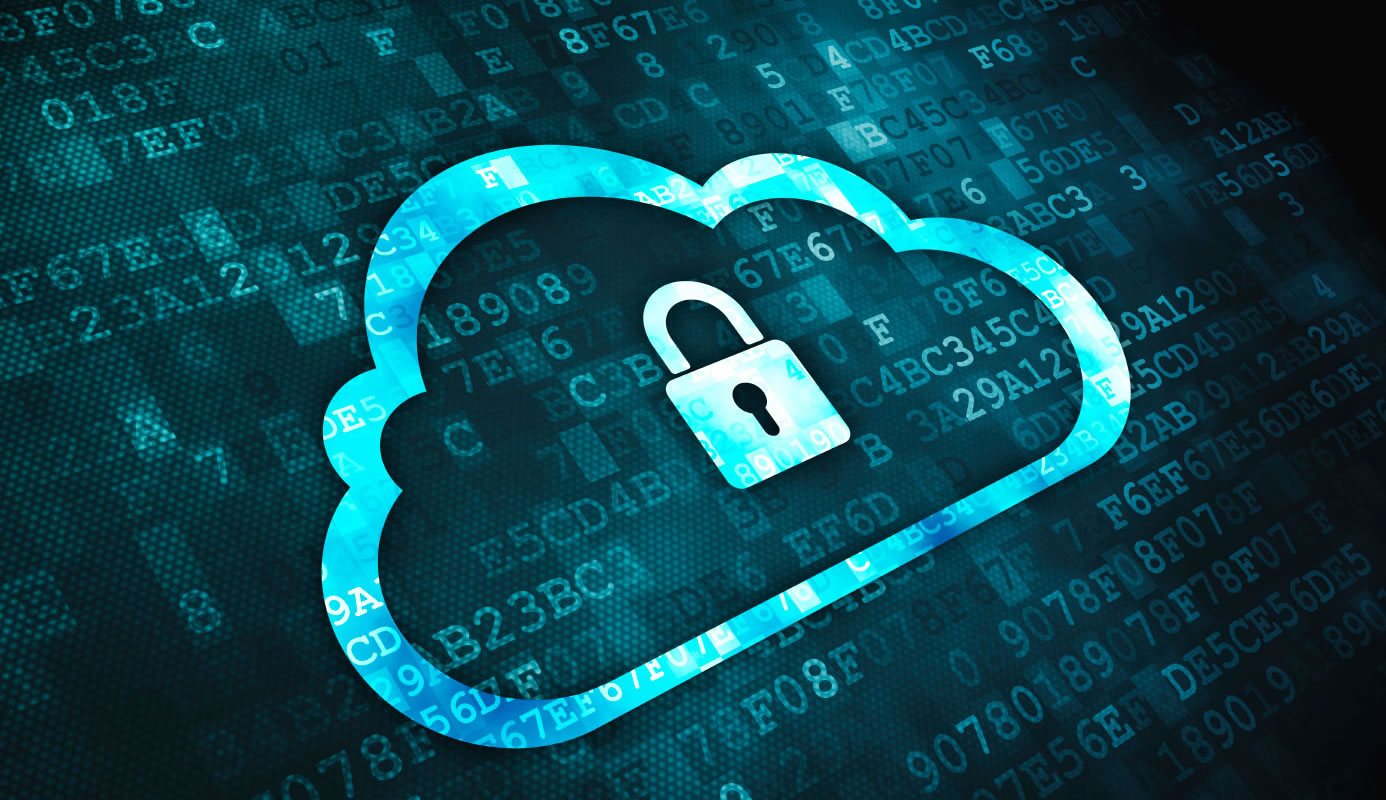 The Cloud
The Cloud is becoming increasingly pervasive as businesses, large and small, and governments at all levels are migrating applications to the Cloud. Cloud security, however, is an ongoing issue, one exacerbated by the emergence of Edge and Fog computing technology designed to better accommodate the massive number of devices connected to the Cloud. The unique nature of the VIBE cryptographic schemas is that it can easily and successfully secure all elements of the Cloud, and the myriad applications it enables, as VIBE authenticates at the application level – from the Edge to the Core. This renders VIBE an ideal security solution for governments and enterprises, particularly those that use third-party services and applications for internal communication, data storage and computing resources. With VIBE, organizations can host their own Trusted Centres to issue private keys to secure all communications, and to fully protect their intellectual property.
Cloud applications that VIBE can more effectively secure include:
Encrypted Email
Secure Voice
Secure Record Management (i.e. in Healthcare and Social Services)
Secure Supply Chain and MRO Management
Secure Data Storage/Warehousing and Business Intelligence Services
Secure Building Management Services (BMS)
Any IoT Services with authenticated encryption demand
VIBE-enabled Cloud solutions easily and economically scale to any level, and deliver security at a level unparalleled in the industry.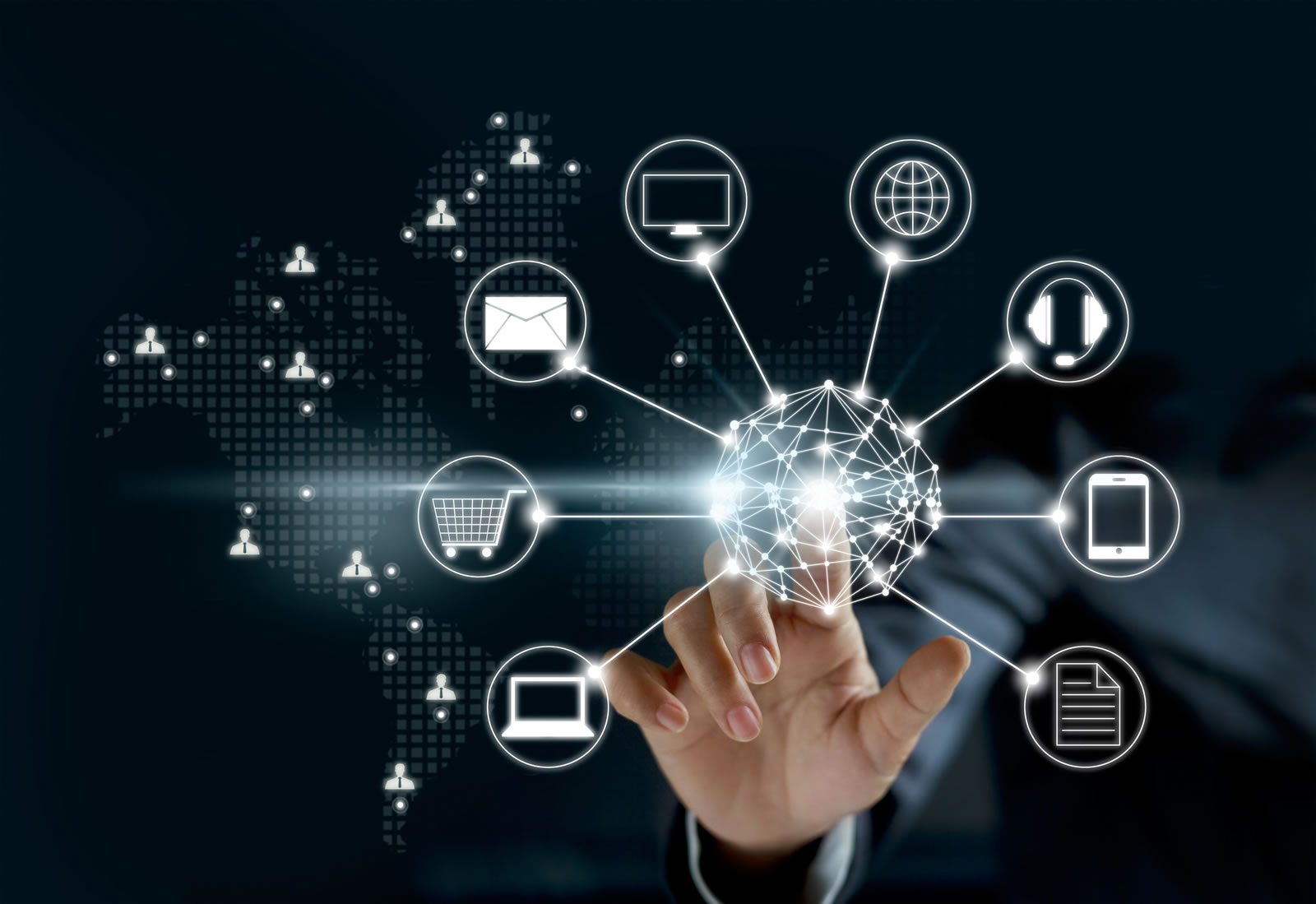 Internet of Things
(Platform, Devices, Semiconductors)
Commonly devices rely on semiconductors as a part of their functionality and increasingly, these products are able to communicate with each other through the Internet. There are very few security standards within the IoT and yet millions of devices are being deployed daily with no embedded security. Dated security approaches such as PKI are overly complex to set up and manage, are highly vulnerable to outside threats, are costly and cannot scale.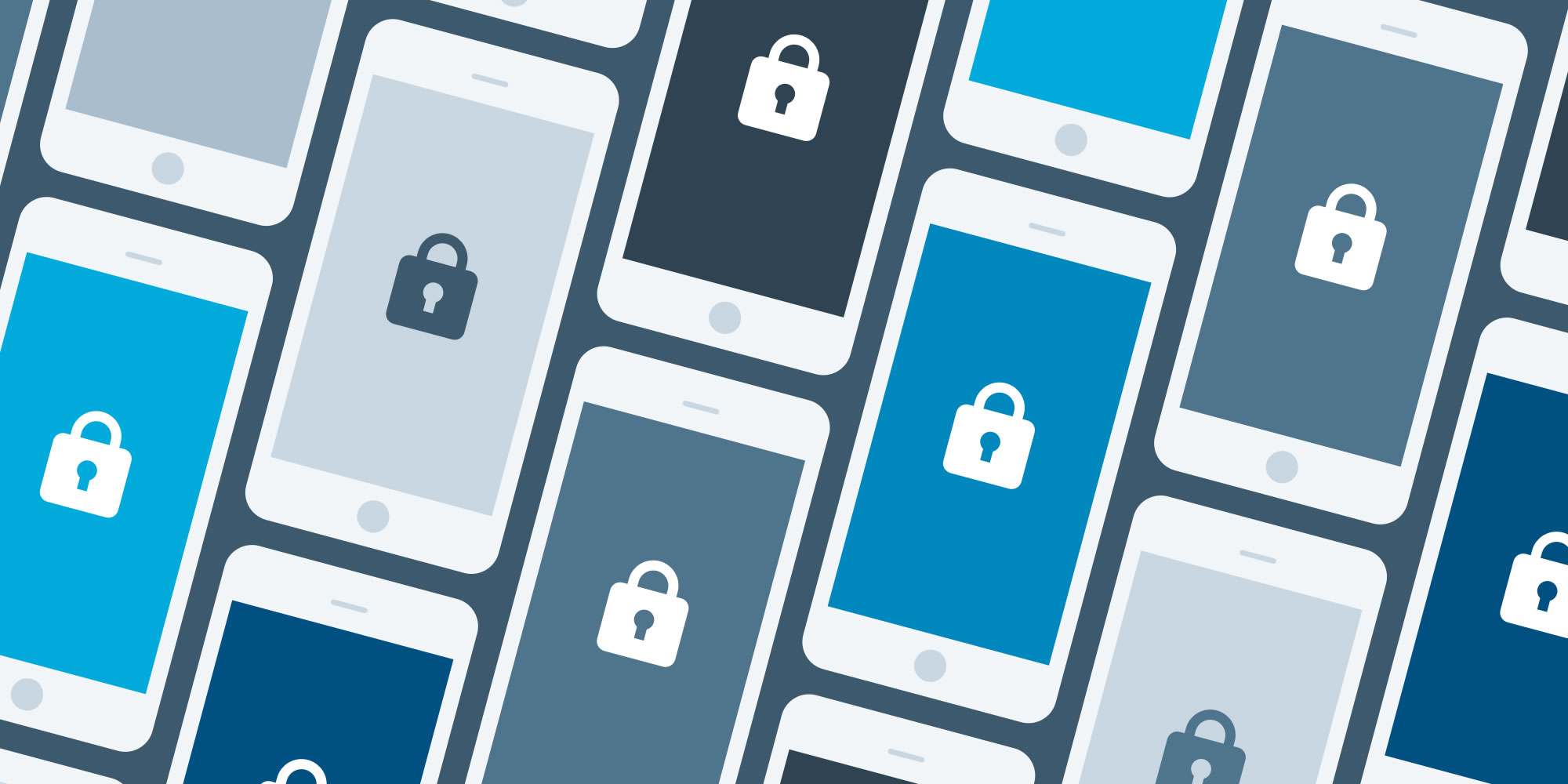 Mobile Communications/Blockchain
Mobile and Blockchain developers can deploy VIBE to provide secure authentication of users and or/transaction, and to economically and seamlessly handle key exchange requirements. Its certificate-less feature and peer-to- peer functionality make it a perfect security ingredient for e-banking solutions and so much more.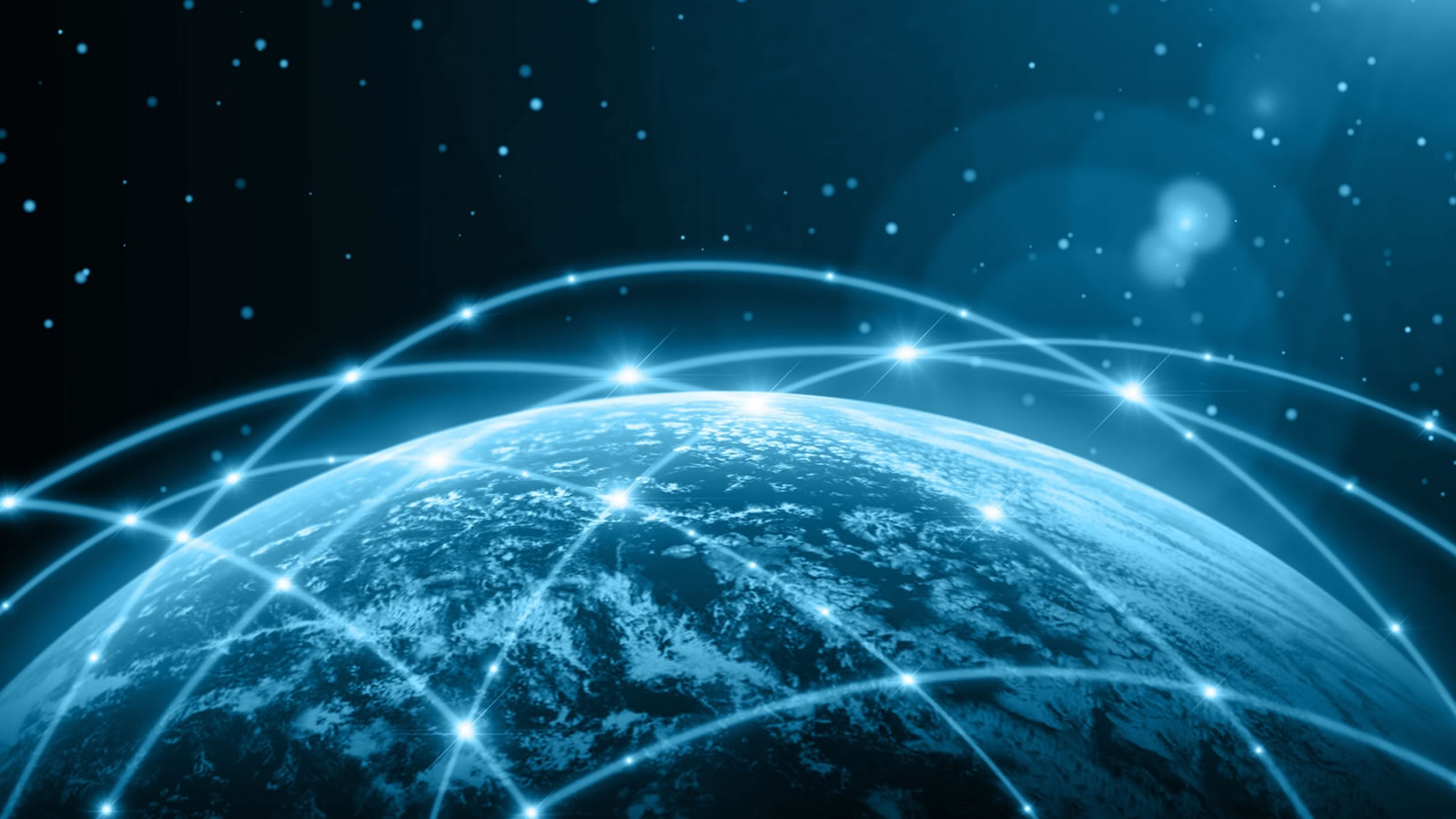 Enterprise/Government Communications (email, VOIP, FTP, Collaboration)
VIBE is "Social by Design" meaning that organizations can set up Trusted Centres (TC) wherein only users or devices registered as members of the TC can communicate with one another. Typically, a TC would be housed in a Hardware Security Module (HSM). Members of one TC can communicate with members of another TC on a permissions/rules basis. Once set up, the TC can be taken offline eliminating the threat of the TC being hacked.
As a use case, an Enterprise like a bank might register all its email users in one TC, and have its clients register in another. With permission, the only email communication that could occur would be from registered or authenticated users. Attempts by outside parties to "phish" within the company's digital waters would be automatically thwarted as the intended recipient would never receive the nefarious communication.
About Us
With decades of IT/Cyber experience, our leadership team is working to make VIBE the global standard for secure communications.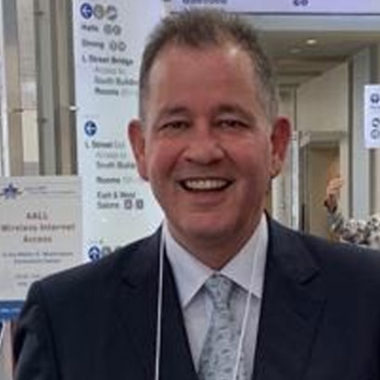 Bill Montgomery
CEO
Bill is the visionary behind the development of VIBE. Bill is recognized globally as a cyber-security thought-leader bent on communicating the power of the company's patented, proven cryptography. Bill is a passionate, natural team leader with infectious enthusiasm. He has a knack for discovering people, partners and technology that can leverage the power of VIBE, creating powerful, new solutions that secure our connected world.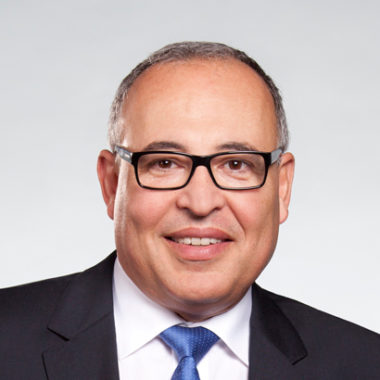 Hisham Lamei
COO
A visionary entrepreneur with long-standing practice and former senior manager with proven success within multinational enterprises. Track record in business setup, business restructuring and realignment as well as operations up-scaling. Hisham is a senior executive with 35+ years of experience in high tech industries, spanning ICT, security and semiconductor technologies, business process transformation, digitization as well as cloud based solutions and services.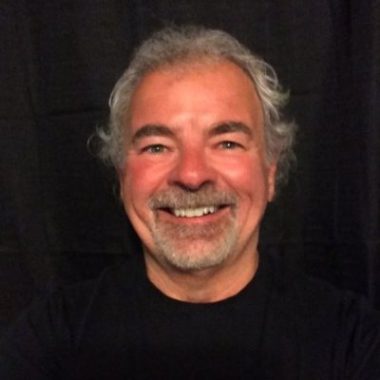 Mike Larkin
Chief Marketing Officer
Mike is a highly diverse leader with a background that includes everything from running a $1.6B telecom business unit, to being at the forefront of myriad emerging technologies, ranging from early days e-mail and v-mail to the dawn of the Internet. Mike sees VIBE as the "next big thing" and to that end has shaped the social media campaign that has imprinted VIBE in the minds of thousands worldwide.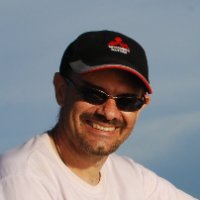 Olivier Rouit
Senior Embedded Security Architect
Olivier has an extensive background in digital security. Our go-to team leader for all things embedded, Olivier has a deep understanding of VIBE, and he knows how to explain it in a way that is consistently creating "Ah-Ha" moments within our rapidly growing partner community.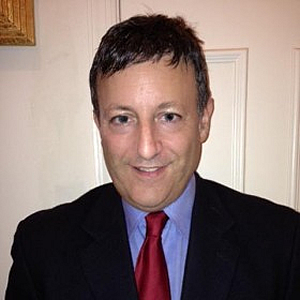 Chuck Brooks
Advisor
Named Top Person To Follow on Tech by LinkedIn. Cybersecurity Marketer of the Year 2016 and 2017. Former Adjunct Faculty Johns Hopkins University. Advisor, Bill & Melinda Gates Foundation.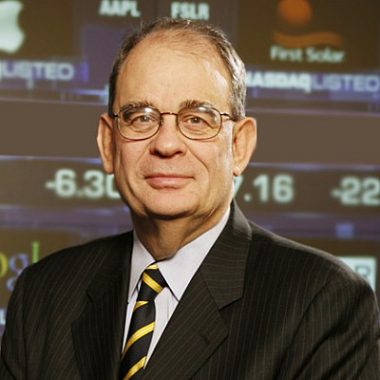 Alfred Berkeley
Advisor
A former President of NASDAQ. Director of The World Economic Forum USA. Former trustee of the mathematical sciences research institute and served on the International Advisory Council for the Monetary Authority of Singapore.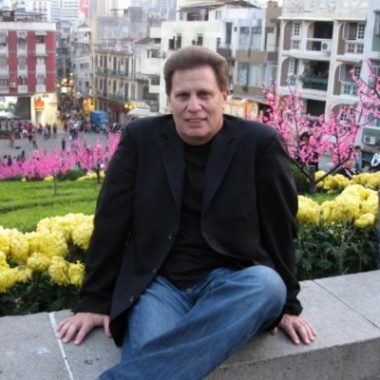 Bob Bergman
IoT Standard Strategy
Bob was with Intel for almost 28 years, driving strategy for mobile phone and machine to machine (IoT) application standards. He was on the Board of Directors of Open Mobile Alliance and GSM Association and was a member of the Steering Committee of oneM2M.org. Bob has a total of 45 years of experience in software engineering, decision science, simulation, defense, process control, telecommunications, market research and strategic planning.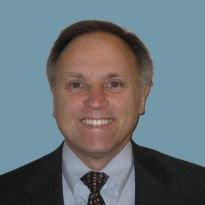 Paul Hager
Advisor
Paul Hager has had proven success helping companies achieve strategic growth through innovative products, operations, and partnerships. He has also been instrumental in implementing organic and acquisition growth strategies for companies in clean energy, technology development, consumer products, and manufacturing.
As an entrepreneur and seasoned business leader, Paul has learned that the competitive edge is temporal, fragile, and fleeting. With his early career focus on corporate finance and technology development, he now enjoys helping companies build successful partnerships to accelerate growth across global markets in Asia, Europe, Americas, and Middle East.
EVENTS
Our COO Hisham Lamei will speak at FUTURESMART 5 'CYBERSECURITY FOR SCALABLE SMART (MIXED SENSOR) NETWORKS' November 25th in London.
Contact
Let's start a conversation. Please complete this short form and send us a message.